Village on the Isle
Venice, FL
Village on the Isle Community
Seated uniquely on the Island of Venice in South Florida, this community is comprised of several distinct and separate buildings that have, to various degrees, outlived their marketability. The master plan addressed these issues in a multi-phased, financially sensitive manner. Structural design was done with steel beam and column lines interior to the building and masonry bearing walls at the exterior. Roof and floor framing was done with pre-cast hollow core plank.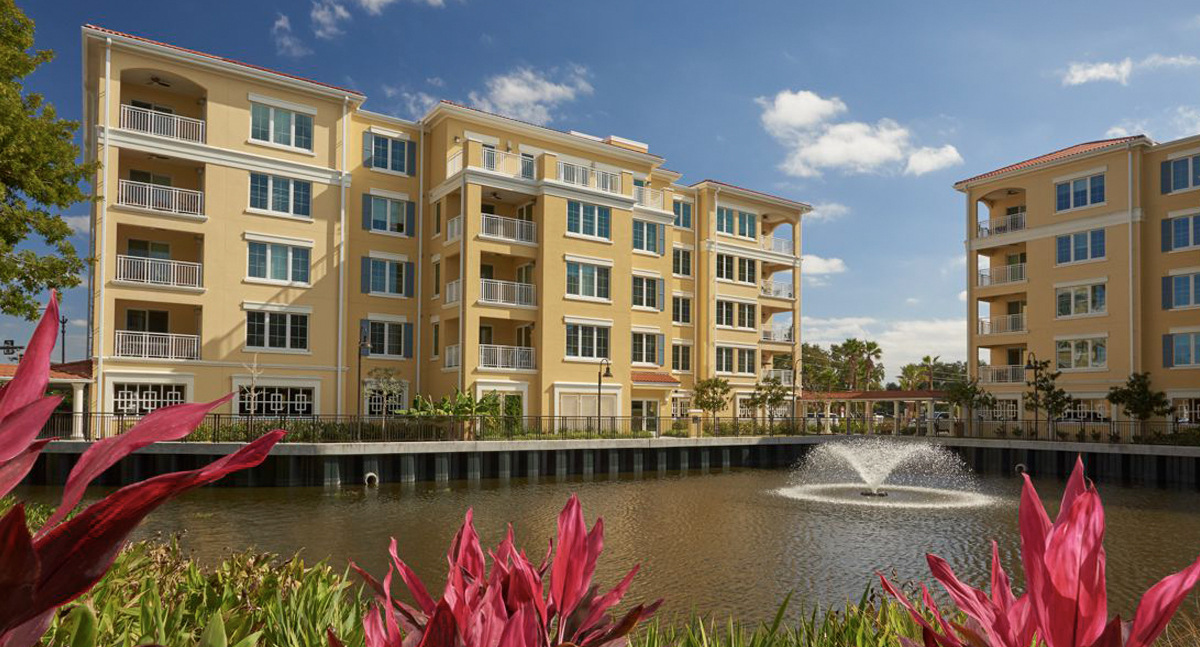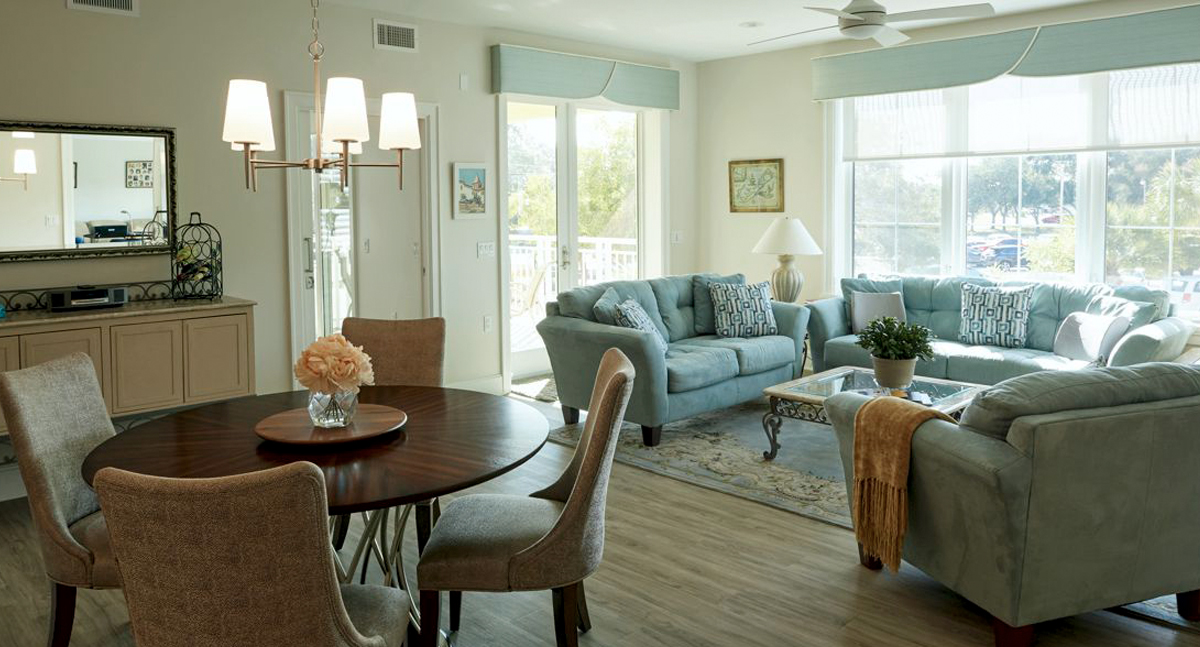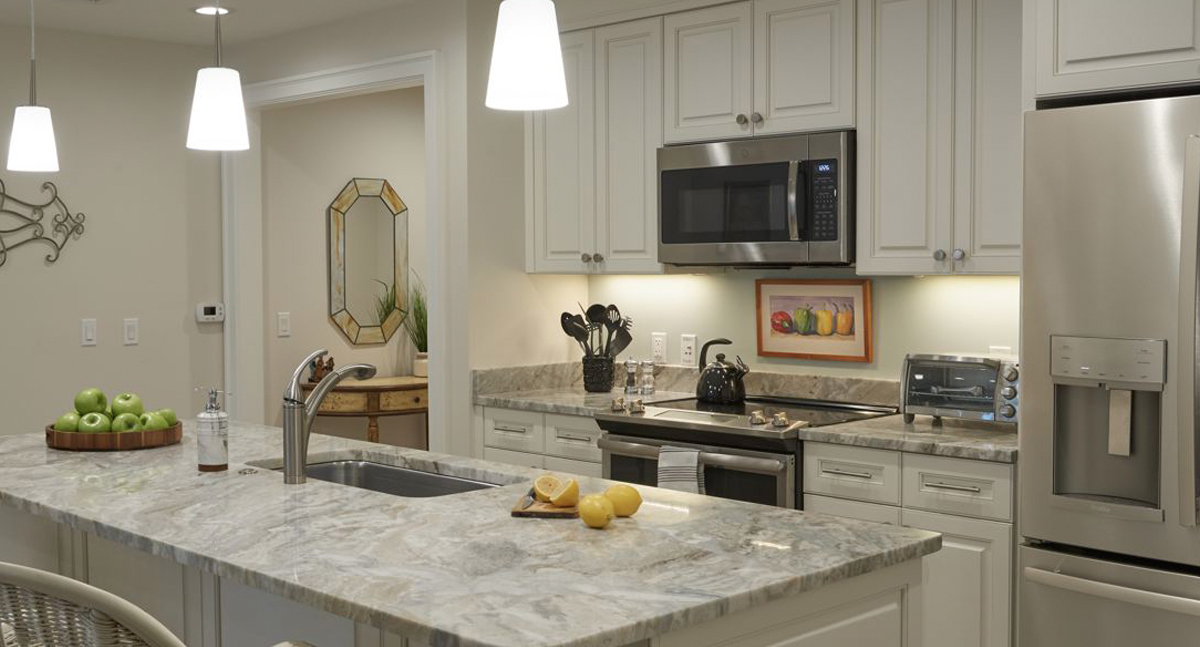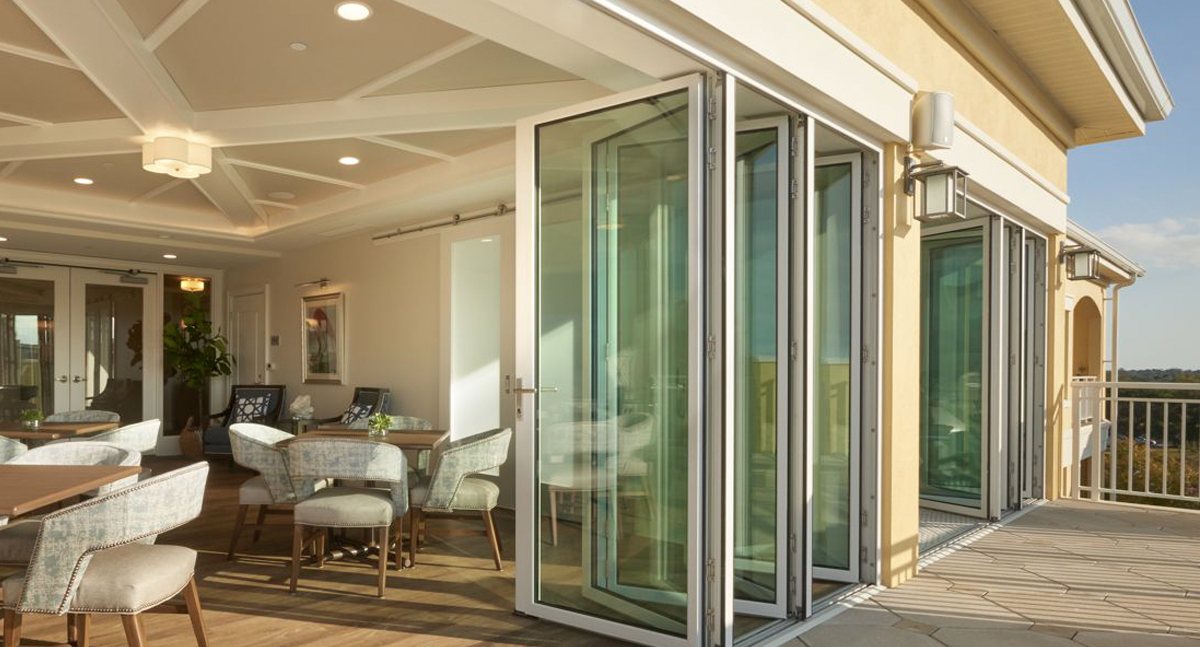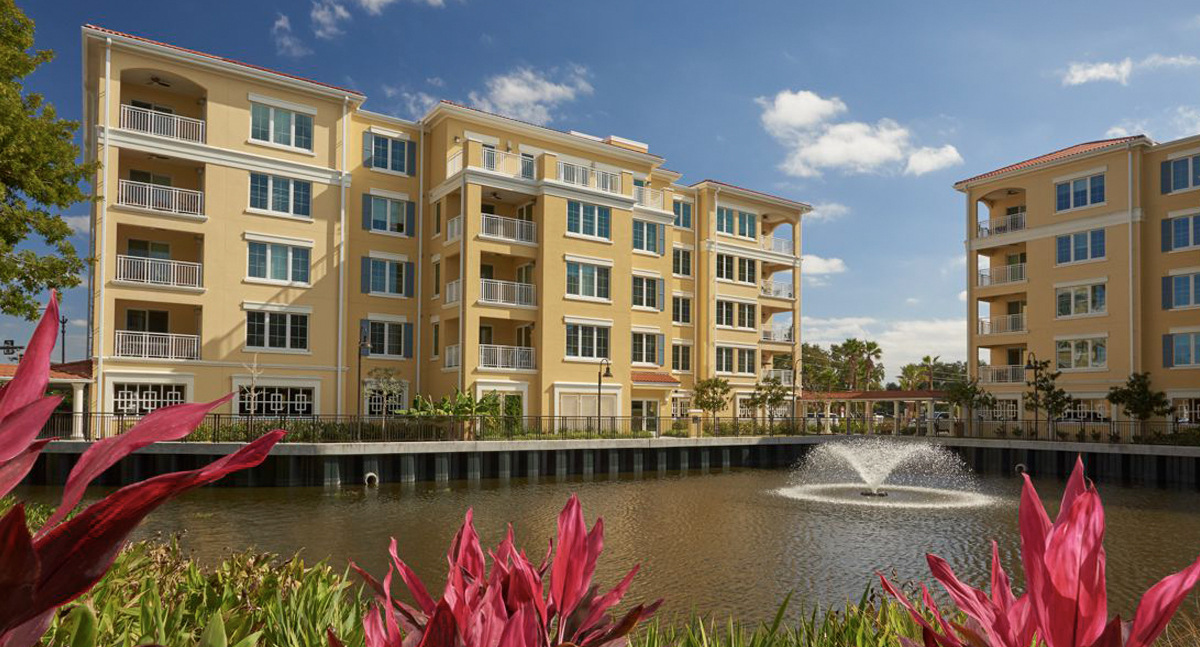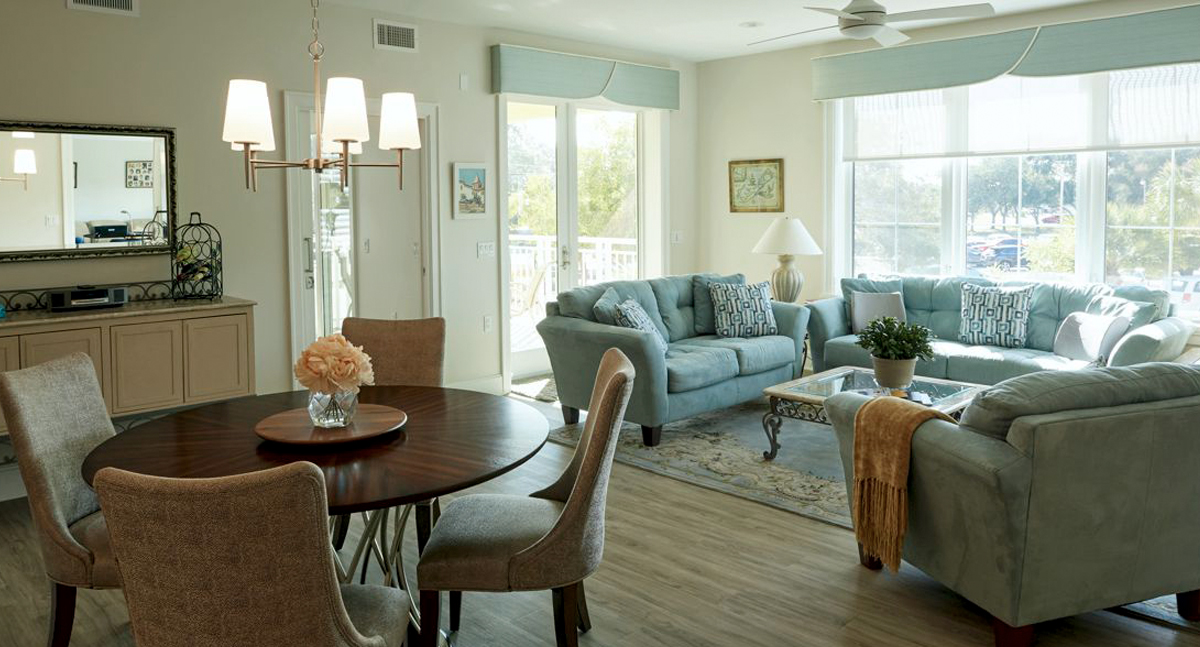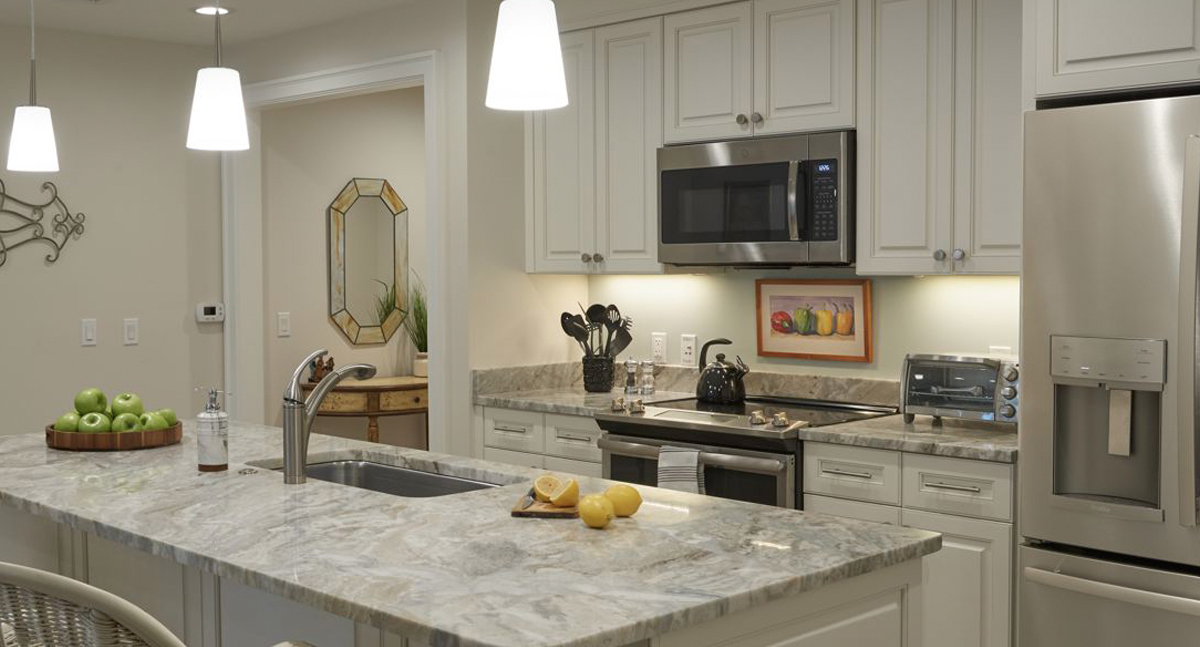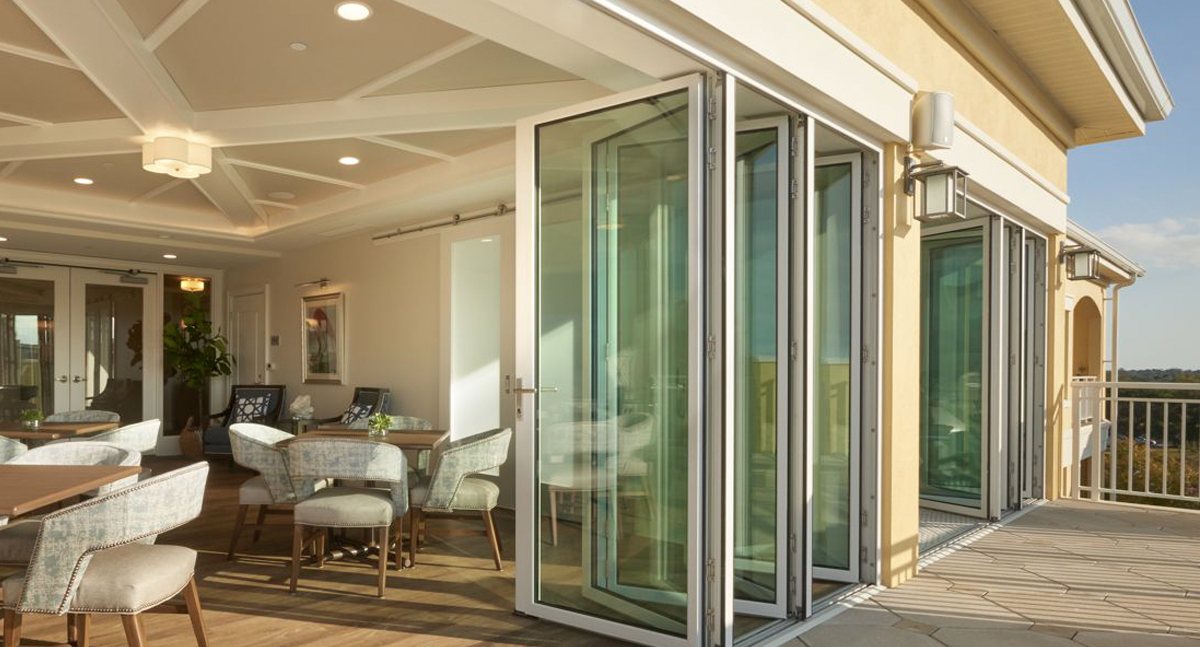 Alongside the addition of the new Independent Living units, the project also included a new 130,000 square foot skilled nursing building which replaced the existing building on campus to make room for future development.
Snell Engineering worked closely with the design team to allow for this phasing of construction to happen seamlessly and without interruption to the fully functioning campus.  The new Independent Living building is five stories total and the new Health Center is three stories.